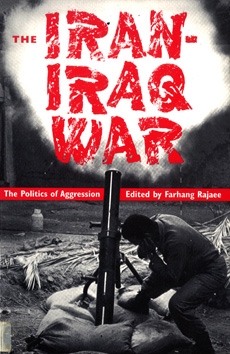 The Iran-Iraq War: The Politics of Aggression

Farhang Rajaee

University Press of Florida

"Informative, well argued, intelligent, easy to read. It is necessary to publish it to avoid the perpetuation of major misunderstandings about the history of the Islamic Republic of Iran."—Yann Richard, Centre National de la Recherche Scientifique, Paris

This collection analyzes the causes and consequences of the Iran-lraq war not only from the standpoint of the belligerent parties but from the perspective of Islamic and international law.


---

Farhang Rajaee is senior research fellow at the Cultural Studies and Research Institute in Tehran, the author of Islamic Values and World View, and the editor of What Is to Be Done, a collection of essays.