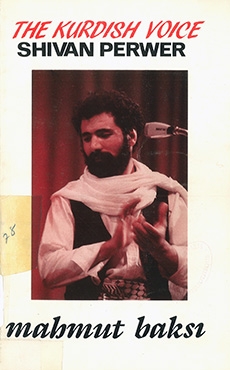 The Kurdish Voice: Shivan Perwer

Mahmut Baksı

Hêlîn House

Do not cry my son.
I know that you are suffering.
You ask me why you must be so firmly tied.
You tell me that you cannot bear
these heavy chains anymore.
You wonder why the Kurdish people
must be captives.
And I tell you, my son,
that it is better for you
to go used to the captivity in the cradle.