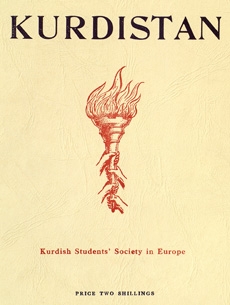 Kurdistan, number VI

KSSE

Compte d'auteur

On 'peaceful change'.
The subject of peaceful change has always been central to any consideration of international affairs. In fact it is almost 'the' problem of international relations, for it is always the lack of agreement on some method of peaceful change that ultimately leads to conflict among nations. The importance of the problem was recognised by the framers of both the League of Nations and the United Nations. After both great wars the imperfections of the world were recognised and so it was felt necessary to provide 'an instrumentality for peaceful change'.

Article 19 of the Covenant of the League of Nations stated ...